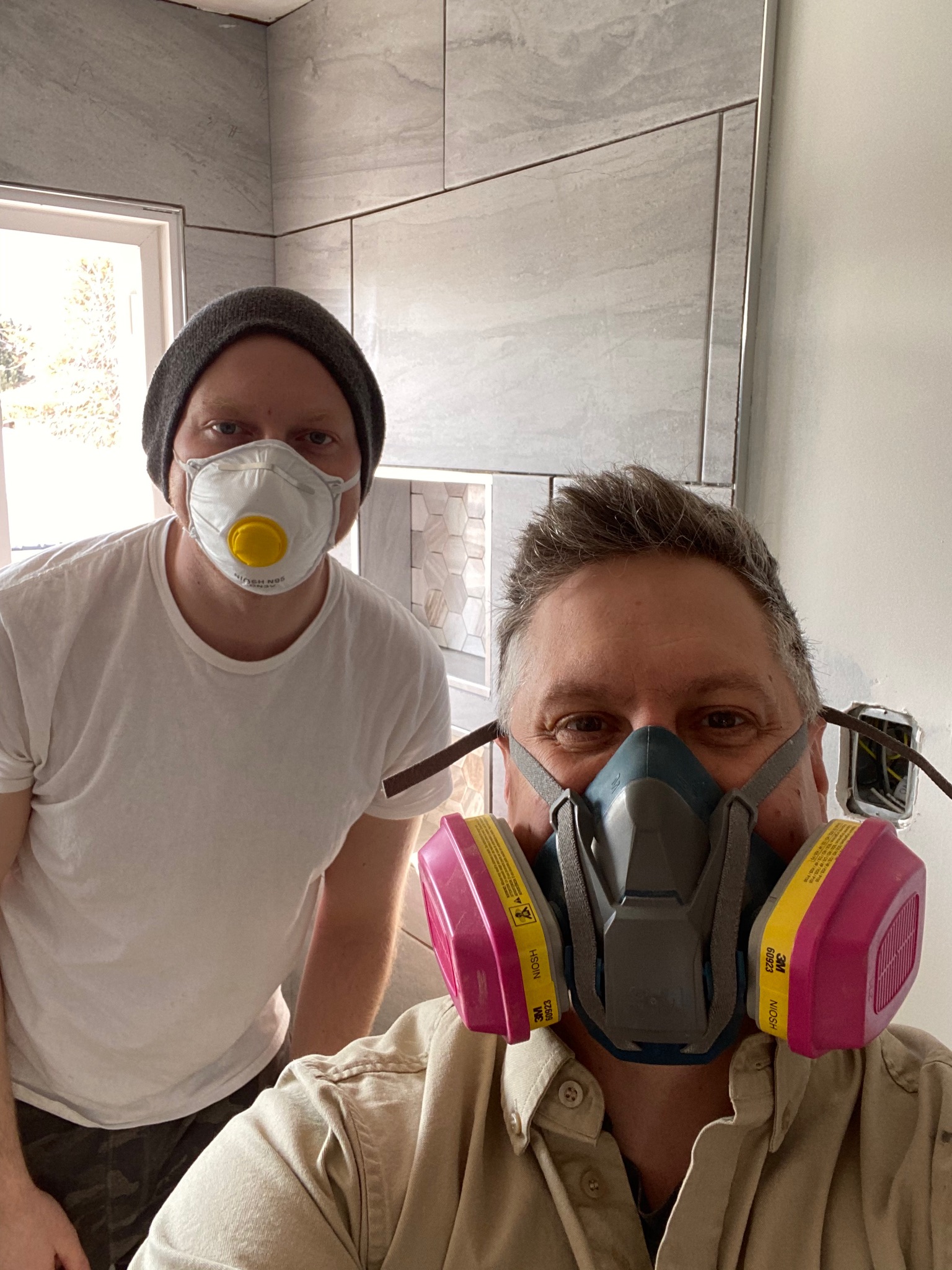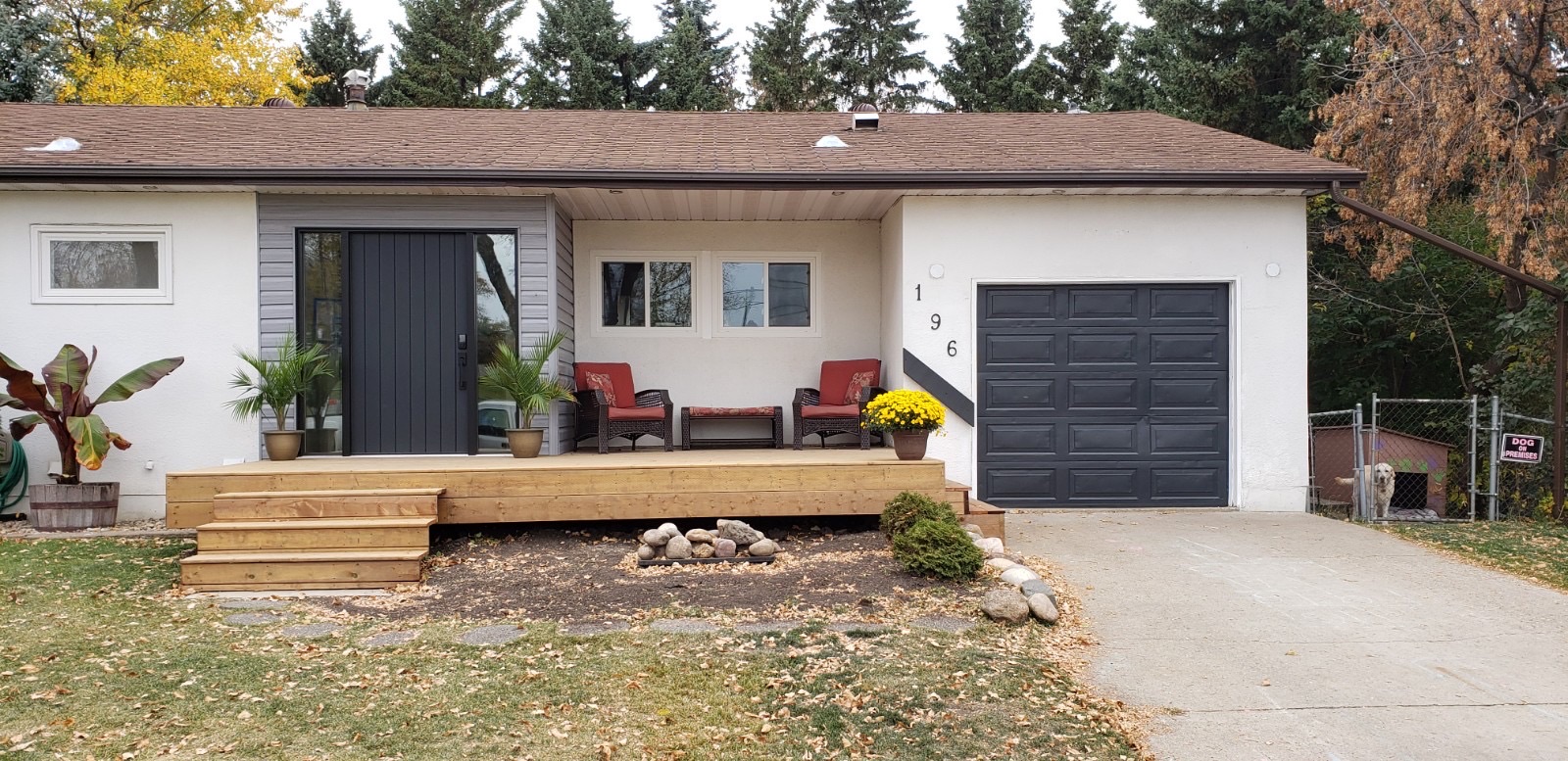 Green Brick was founded in 2013.
To offer quality work, for reasonable prices, offering creative solutions and design advice and to help guide clients in their renovation adventure. 
A passion for making old things new again, and solving problems for the long term, not just a quick fix.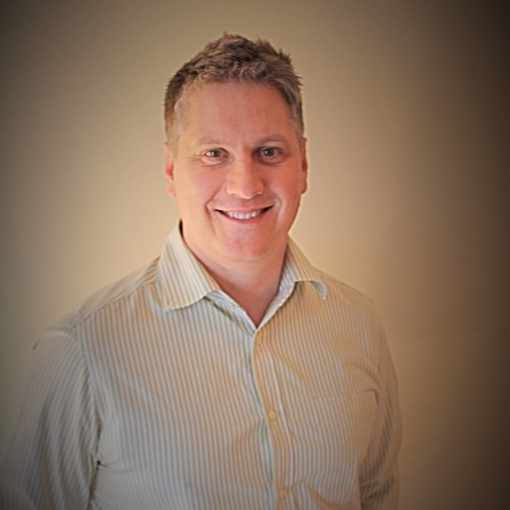 Timothy Fath
CEO |  FOUNDER
Hello, my name is Timothy Fath and I specialize in assisting you to increase or maintain the value of your property with my home maintenance and renovation skills.   
I can help you make any home into to your dream home. I enjoy helping my  clients get that "to do list" done. Whether it's changing a light fixture in a kitchen ceiling, re-painting a room or renovating the bathroom, I'm the man for the job!